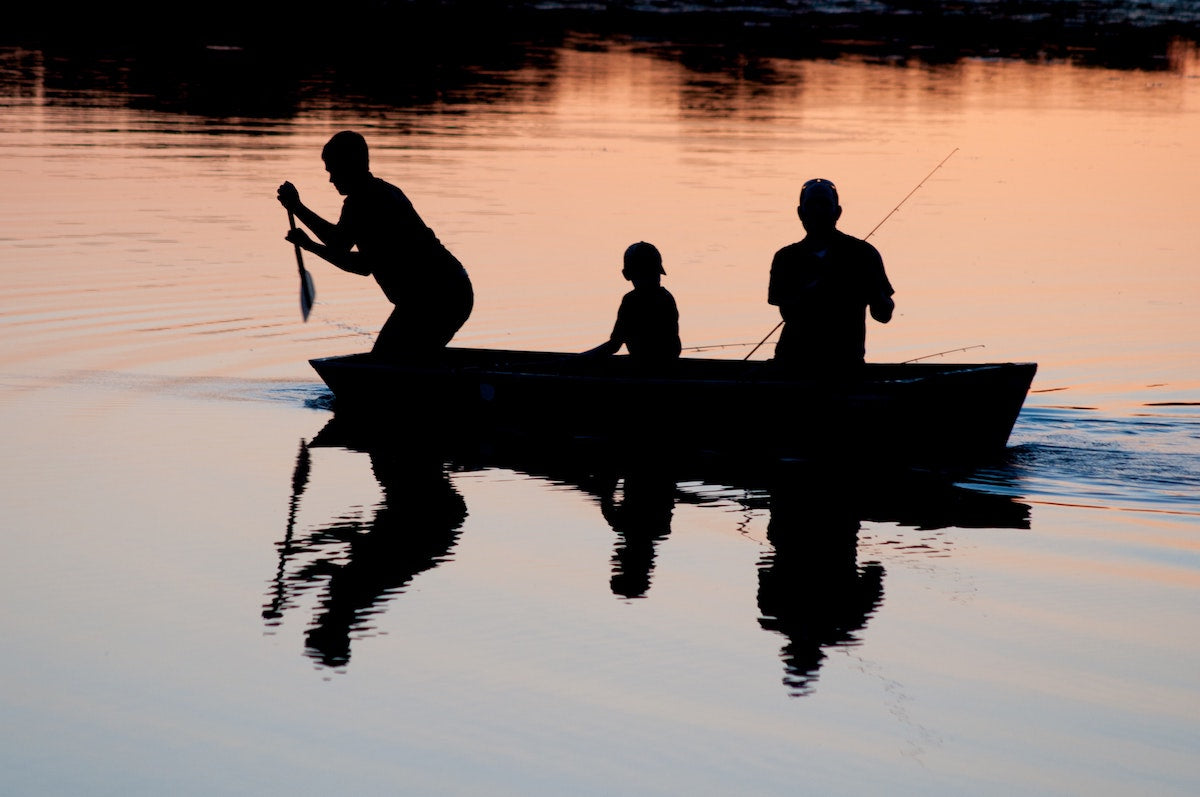 Finding the right gift for the father in your life can be a chore. If he's like most men, he'll probably say he doesn't want anything, but of course, you can't show up empty-handed! If your dad enjoys the outdoors and fishing then getting him some fresh new gear or planning a special day together out on the boat may be just the ticket! Read on to get some inspiration for some Father's Day Gifts for the Fisherman Dads.
What is his ideal fathers day?
If your dad is constantly talking about spending more time outdoors or taking up a new fishing spot then maybe it's time to schedule some time, and seek out an ideal location to take him fishing. Or even plan a solo day if that is his thing. For many fishermen, a quiet block of time on the water can be not only relaxing but a much-needed break from a tough work schedule.
Putting together the ultimate Fathers Day Gift
Finding a matching gift that will make his father's day special and fits his interest will truly make him feel loved. You may do some investigating if you want to buy dad some missing pieces for his tackle setup. If it's time for a new tackle organization unit you might consider the Battle Box. Or if he's been using the same baits for years then adding a few new ones to the mix can be a great surprise! For the tech-geek dad check out this cool GPS fish finder to help him find his way around a new fishing hole. (outbound link to amazon)
If you end up taking the fishing experience together this will not only benefit the two of you by getting some valuable time in the great outdoors, it will help to build an even stronger bond and creates lasting memories.